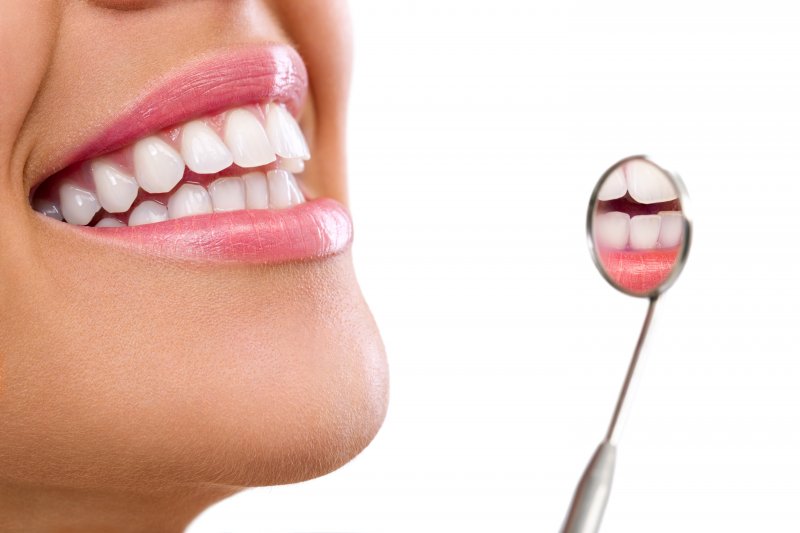 The mouth is the gateway to the rest of the body. When a problem develops within the oral cavity, there is the potential to experience a decline in your immune system if left untreated. As COVID-19 remains a threat throughout the world, health officials are urging people to take care of their health by exercising, eating right, and maintaining oral and overall health. A dentist explains why this last recommendation is so pivotal and what you can do to ensure your teeth, gums, and body are in optimal condition.
How Poor Oral Health Can Negatively Impact Your Immune System
Tooth decay, gum disease, bad breath – all these are caused by harmful bacteria that develop and accumulate within the mouth. These bacteria begin to attack your tooth enamel, soft tissue, or other areas of the oral cavity. If left untreated, an infection can form. When this happens, you can be faced with a host of problems that can extend from your mouth to the brain, heart, or even your gut.
For decades, researchers have studied the link between the conditions in the mouth and how they affect the rest of the body, attempting to pinpoint which diseases can negatively impact both areas. There is proven research that connects gum disease with diabetes, heart disease, and neurological disorders (i.e. Alzheimer's and Dementia).
Whether caused by poor oral hygiene or trauma, compromised oral health can weaken your immune system. So, what can you do to avoid these issues and maintain better overall health?
Ways to Improve Your Smile and Immune System
The secret doesn't lie within some textbooks only available to dental professionals. In fact, keeping your teeth and gums healthy is easily accomplished with the instruments you use each day. Here are a few tips that will help to keep your smile looking and feeling its best as well as strengthen your immune system:
Brush your teeth twice daily for two minutes using a soft-bristled toothbrush and fluoride toothpaste
Floss between your teeth at least once a day (preferably before bed)
Rinse with an ADA-approved mouthwash to rinse away any bacteria and food particles flossing and brushing left behind
Eat healthy foods (i.e. leafy greens, fruits, vegetables, dairy, lean proteins), and minimize your sugar and starch intake
Keep your regular six-month dental checkups and cleanings with your dentist to ensure no problems are developing
By taking these proactive measures to keep your oral health in check as well as avoiding individuals who are sick or showing symptoms associated with COVID-19, you are playing your part in protecting others as well as yourself.
About the Author
Drs. Travis and Christel Cochell are a husband and wife team who own and operate Cochell Family Dentistry in Salem, Oregon. Offering patients personalized treatment options, they can help individuals improve, maintain, and repair their smiles. With available preventive services, they can stay on top of problems occurring within the mouth and provide safe and effective solutions that will ultimately lead to a better quality of life. If you want to learn what you can do to maintain a healthy and beautiful smile, contact us at (971) 273-5910.